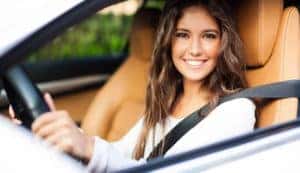 People
Every employee, vendor and customer will always be treated with the utmost respect, regardless of title or position.
Compensation will be competitive and commensurate with experience, expertise and responsibility.
We are committed to employee retention and internal growth.
We encourage employees to challenge themselves to reach new heights and promote innovation.
Through competitive performance, we expect to gain and maintain a leading share of the market.